Inspire, engage and support your employees
With over 20 years' experience, our solutions are designed to inspire, engage, and support your employees to deliver long-term goals through everyday actions. Tailored to each client, our approach uniquely blends insights, coaching and our pioneering nudge™ technology. It inspires teams to achieve extraordinary results.
We call it The BIG Approach.
We're proud to work with...











The problem
How do you develop and engage your
people to deliver extraordinary results?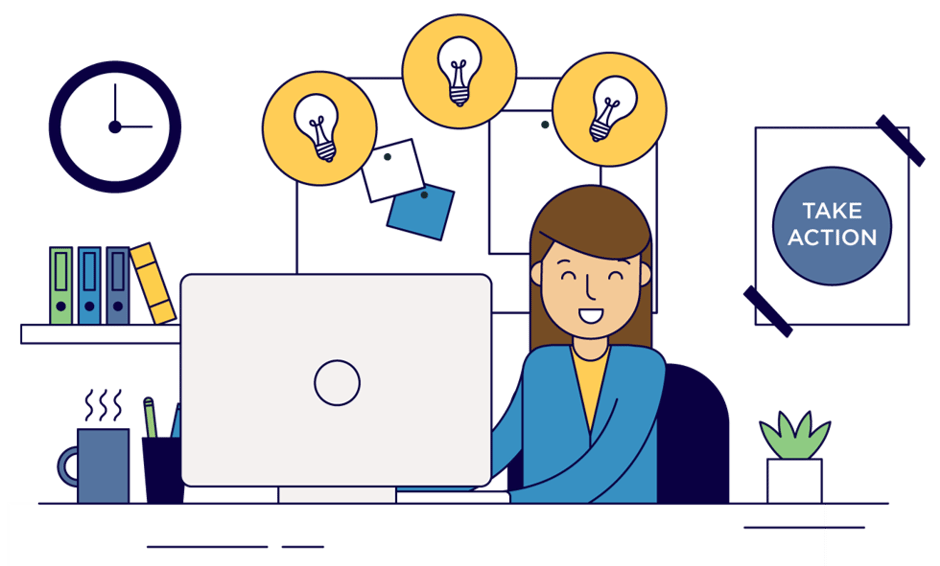 Our solutions
✔ Ensure the learning is continued outside of the room
✔ Actions embed change and create new habits
✔ The BIG Approach builds a new culture
✔ Measure your results weekly
✔ Managers equipped to have 1:1 performance coaching
✔ Inspire, engages and supports your employees
✔ Deliver long-term goals through achievable everyday actions
Align with goals you feel invested in achieving
Everyday actions deliver BIG results
We recommend completing 3 sprints over 12 months to set up the right environment for long-term business success.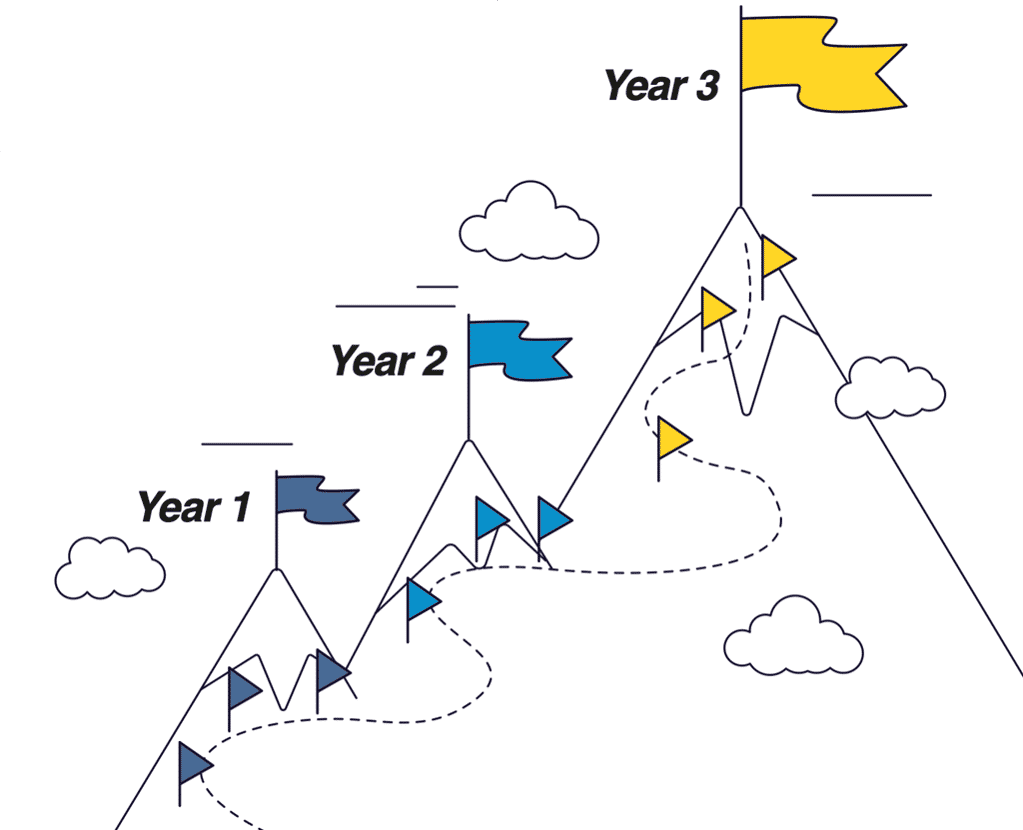 Achieve what matters most
A gentle nudge, not a nag
Our pioneering nudge™ app empowers your team to focus on what matters most and encourages daily frontline action towards achieving long term business goals.
What our customers are saying...
Working with The BIG Approach we've seen startling results; increased pipeline to £3m in 10 weeks and an improvement in the teams' performance. It's all aligned with great coaching which will help the team long into the future. Leading Recruitment Business
The BIG Approach has helped us align as a management team while energising our top talent to help us grow our business, hit our strategic goals and outperform the market. Predatar